Lanyard Kensington Lock  type – with this simple set you can secure any device. The included securing plate is attached to the device with 3M VHB glue, ensuring a strong and semi-permanent connection.
The plate is equipped with a Kensington security lock slot, so it can be used with the included cable lock with a key or any other Kensington compatible cable lock. Perfect for devices that do not have a built-in Kensington lock slot or for any device that requires anti-theft protection. This is the best solution for the security of mobile devices.
Main features:
Universal compatibility – can be used with virtually any phone, tablet, laptop, chromebook or any other device / object that has a smooth and flat surface. Thanks to the standard Kensington lock, the security cable also fits all laptops with a Kensington slot.
Anti-theft protection- 5cm x 5cm security plate attached with 3M VHB glue, sticks to any smooth and flat surface to create a strong and long lasting bond.
High-quality parts – The security plate and cable lock housing are made of extremely strong and durable aluminum to withstand abuse and potential thieves.
Easy to install.
Steel cable.
Easy-to-use push-lock function for one-handed operation.
The lock head is made of super strong stainless steel, it can be rotated 360 degrees.
The 200 cm long cable is made of cut-resistant twisted steel with PVC sheath.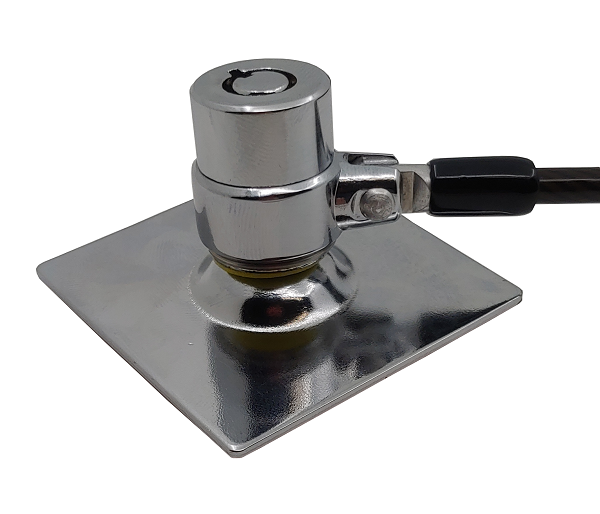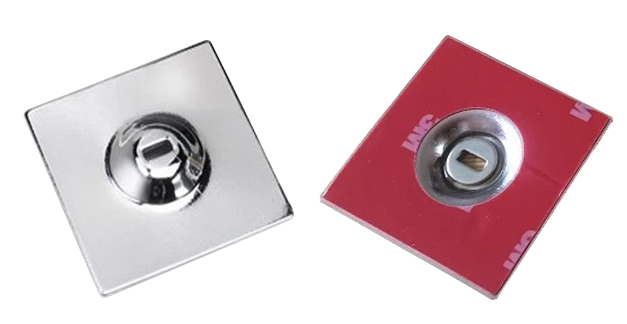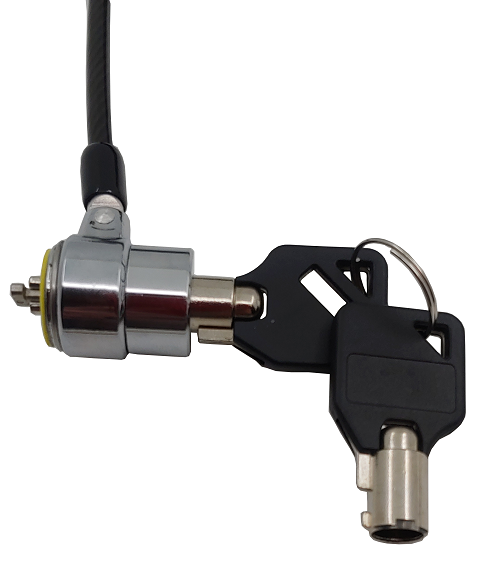 Directions for use:
For tablets / laptops without a Kensington lock slot: attach the securing plate with glue to the hard surface of the devices, then insert the locking head into the key plate and wrap the cable around the fixed object.
For laptops with a Kensington lock slot, simply insert the lock head into the slot and wrap the cable around a fixed object.
Application examples: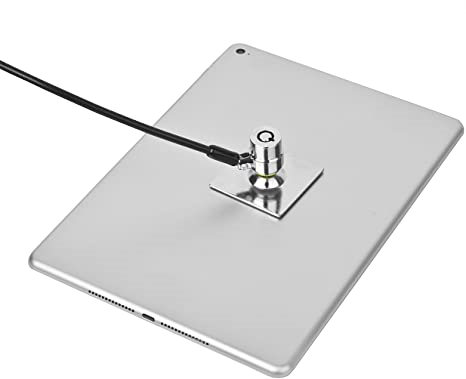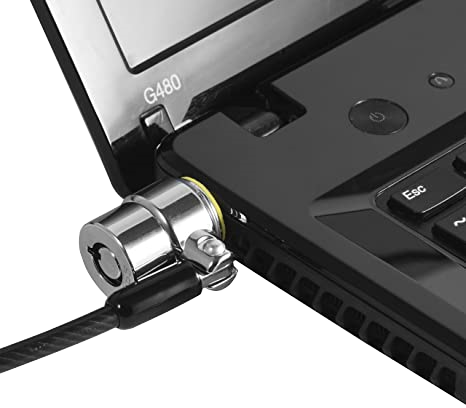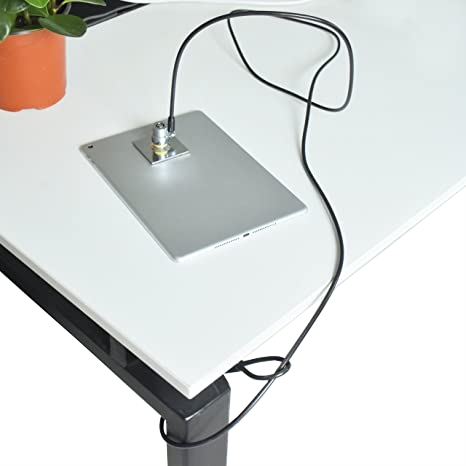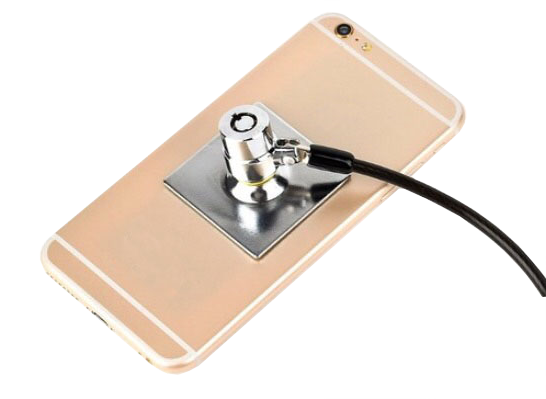 Set contains:
a security cable with a lock
protection board with strong adhesive
2 keys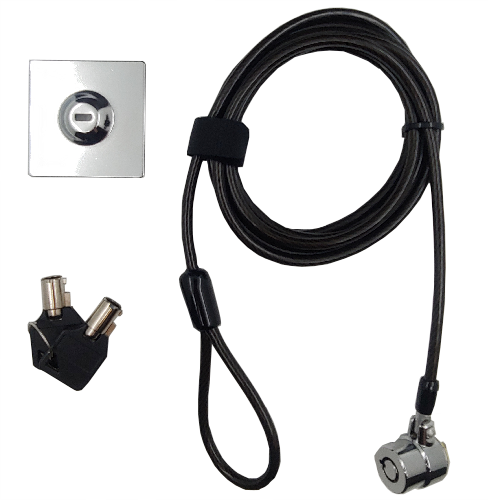 Specification:
Colour: black
Length: 200 cm