We are pleased to announce that thanks to establishing cooperation with AGON SYSTEMS LTD, we have become the sole distributor of Concept Tag anti-theft products in Poland!
Concept Tag anti-theft clips produced by AGON have been awarded and recognized as the most innovative product in the field of EAS (Electronic Article Surveillance) for 30 years. They reduce shoplifting by up to 75%!
Retail, due to the constant increase in consumer demands and emerging technological innovations, is developing at a frantic pace. In this fast-moving industry, retailers must find the best possible way to protect products from theft, control losses, and increase business profitability. The use of Concept Tag anti-theft tags with a unique security mechanism in stores has been proven to reduce theft by at least 50% compared to traditional security tags. Concept Tag is a security device of the latest generation, with high mechanical resistance, which makes it difficult for them to be opened and destroyed by unauthorized persons.
Concept Tag clips operating in AM 58 kHz acoustomagnetic technology, RF 8.2 MHz radio and RFID technology are available.
Significant reduction in theft
A series of tests of Concept Tag security devices in large stores has produced impressive results: a reduction in theft by up to 75%, a significant return on investment and very good customer feedback.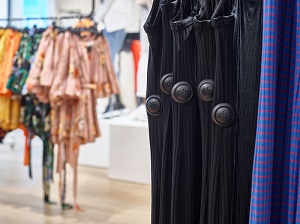 Unique design
The revolutionary design of the Concept Tag clip means that opening it requires a pressure of over 60 kg and is almost impossible without the use of a dedicated key. As a result, most users do not report any illegal clip removal activities in stores.
Available in three sizes
The Concept Tag is available in three sizes: 40mm, 45mm and 50mm diameter clips; as well as a lanyard clip and its own alarm. This allows retailers to adjust the clips to any type of goods they sell: from products that require larger but aesthetic clips; to securing small, fragile goods while maintaining a high level of security.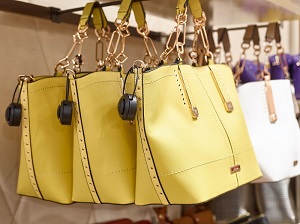 Improved Releaser
The Concept Tag comes with the new and improved electric realeaser, featuring an on/off feature. The new Concept Tag remover automatically shuts off after 10 minutes of inactivity for added security.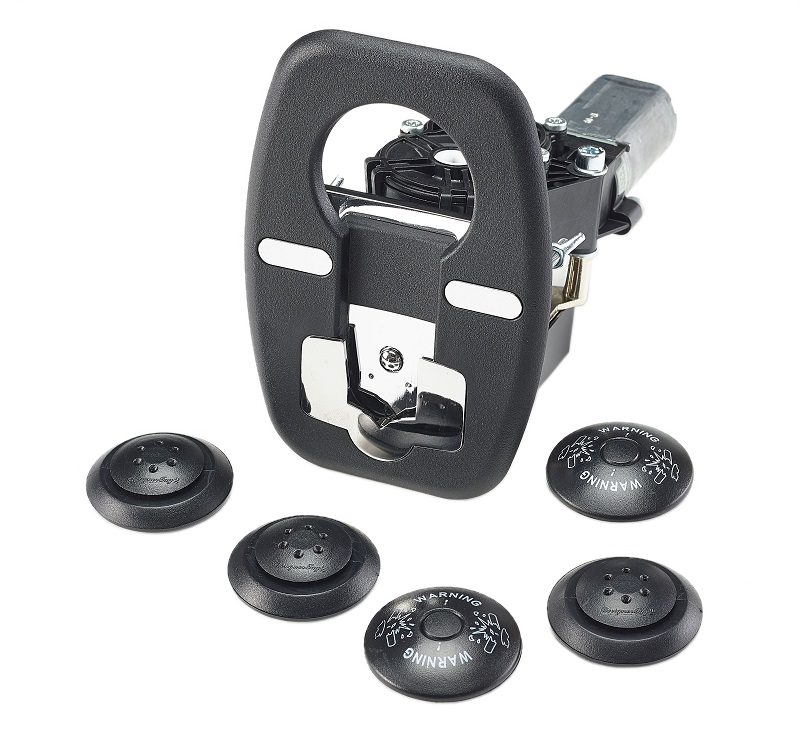 Global success
Constant investments in the development of anti-theft accessories make Concept Tag continue to grow in strength. As an industry-leading product, it has already been successfully introduced around the world by companies such as John Lewis, River Island, JD Sports, Nike, Matalan, Tommy Hilfiger, New Yorker, Footasylum, Sportchek and Big W.